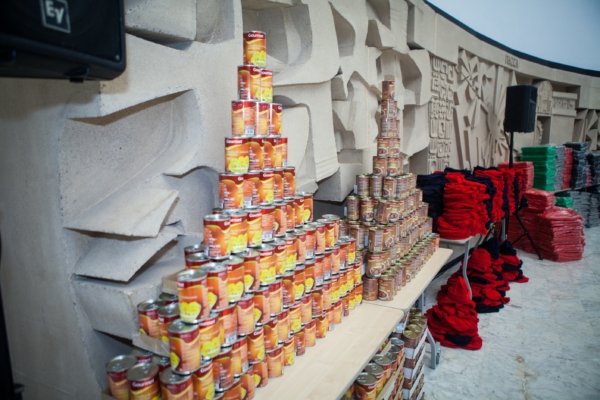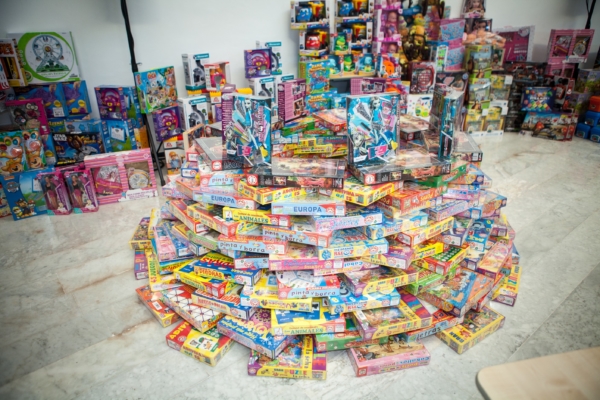 Christmas with values
CSR activities are a unique opportunity to convey your company's values to your employees and demonstrate your corporate commitment to society.
Every company has a Corporate Social Responsibility plan and, within it, Creativando has a lot to say, because charity activities are a great way to put your CSR plan into practice.
The Christmas with values event took place in a spirit of solidarity and teamwork, resulting in a productive day in which success and attendee involvement were assured from the outset.
The event took place at a hotel in Seville. The Andalusian capital has some very interesting and well-known venues for this type of initiative.
The company's management entrusted Creativando with the task of organising an activity that included Team Building, Corporate engagement and – most importantly – solidarity.
On the one hand, being close to Christmas, we suggested the possibility of helping children at risk of social exclusion and homeless people. The company thought it was a fantastic idea and we divided the donation into two sectors; on the one hand, we would make winter packs for the homeless; on the other hand, we would donate toys, duly wrapped and presented for the children.
On the day, once gathered at the hotel and with the head of the Red Cross thanking the company for its collaboration, our Christmas with values event began.
For the winter packs our participants had to pack a paper bag with pâté, several tins of preserves, juice, snacks, gloves, a beanie and a woollen scarf.
In the case of toys, the participants picked the toys they considered appropriate (educational toys, puzzles, figurines, cars, dolls, board games) and stacked them in a tower, once wrapped, with a message written for the children on stickers that we provided for the group.
The highlight of the activity and the day was creating a human chain that passed through the entire hotel, from the room where the packages were prepared to the Red Cross van – passing through different rooms and leaving through reception – with the aim of loading all the gifts and packs onto the van.
The result: A success that delighted all the attendees and even more those who received the packages!